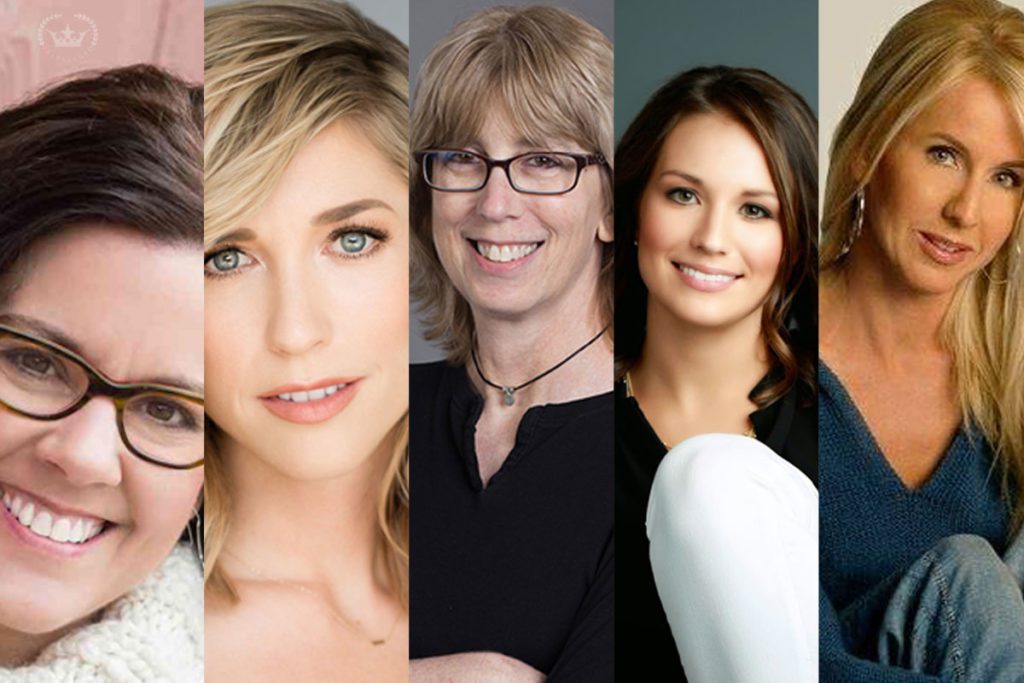 "The day will come when men will recognise woman as his peer, not only at the fireside but in councils of the nation. Then, and not until then, will there be the perfect comradeship, the ideal union between the sexes that shall result in the highest development of the race." – Susan B. Anthony.
In conjunction with International Women's Day, we want to look at women changing the social media marketing scene. As we all know, social media is a new and expansive thing. It is changing the world with viral videos and new ideas and serves as empowerment for humankind that no form of media has ever done before.
Today, we want to look at a few women changing the game and reshaping how businesses should market their brands, items, and services.
Tamara McCleary – brand marketing expert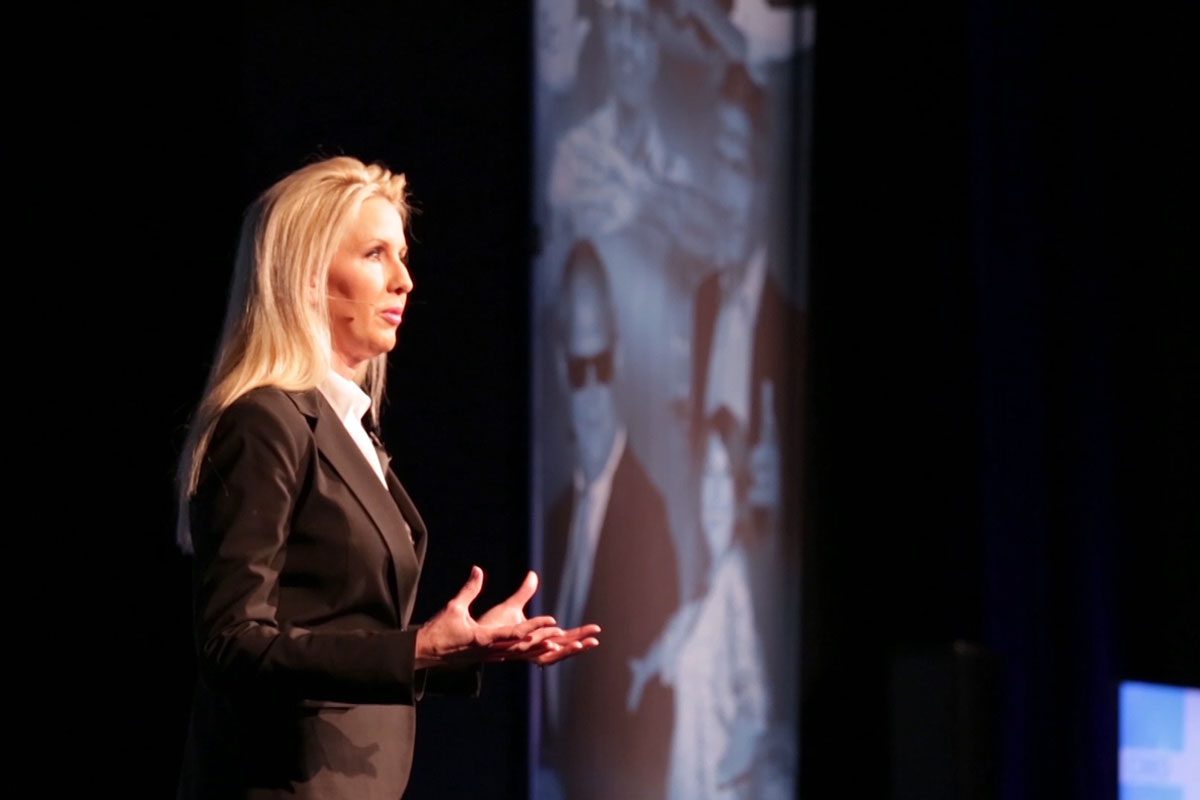 McCleary is a branding expert, CEO, and founder of Thulium, a company specialising in brand amplification with big guns like Verizon, IBM, and the United States Department of Defense. Not only that, she is a leading technology futurist, believing advancements such as AI will bring great social, political and spiritual impact to the business world. She often discusses how new ways to win the market on several platforms.
Ann Handley – digital marketing expert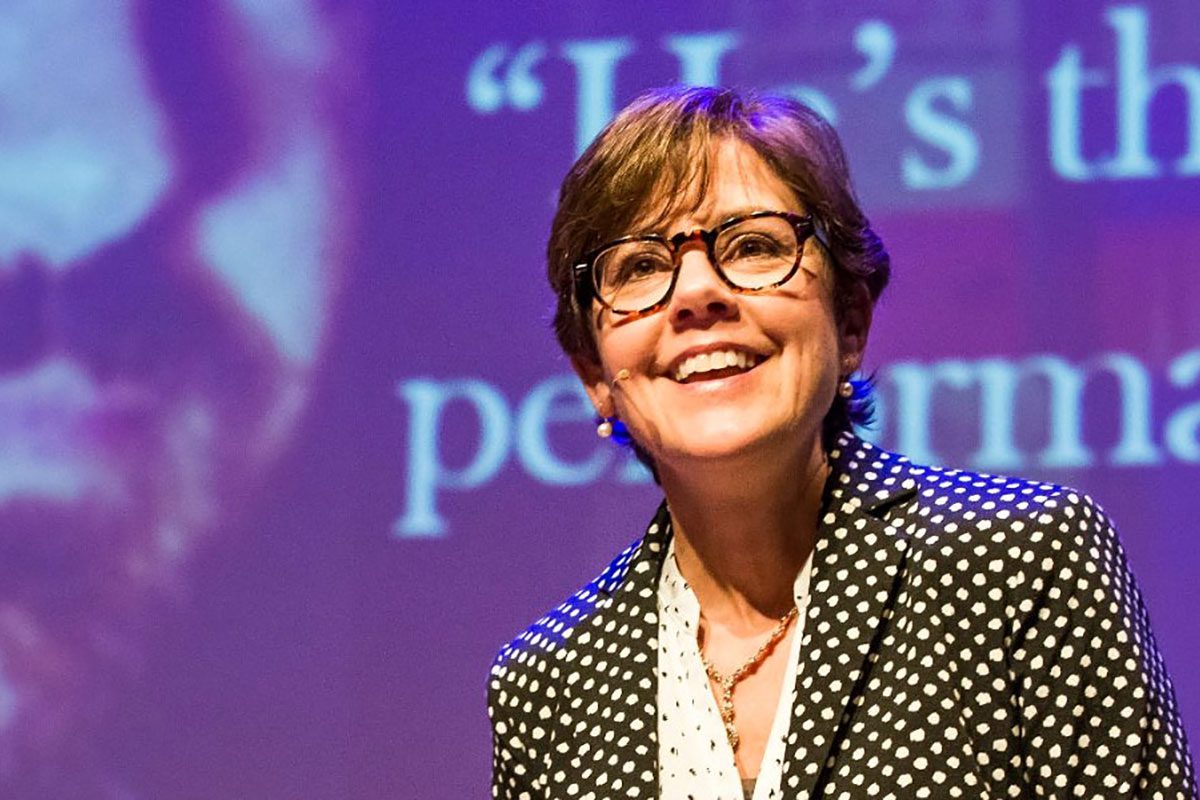 Also known as the Wall Street Journal's Best-Selling Author, she has written detailed accounts on how to write and manage content excellently. Her books have been translated into 19 different languages!
Handley also runs a company, MarketingProfs, a marketing training and education company with more than 600,000 subscribers. Other remarkable things she has been dubbed include being named by IBM as one of the seven people shaping modern marketing, the world's first Chief Content Officer, and an acclaimed writer and communicator.
Madalyn Sklar – Twitter marketing expert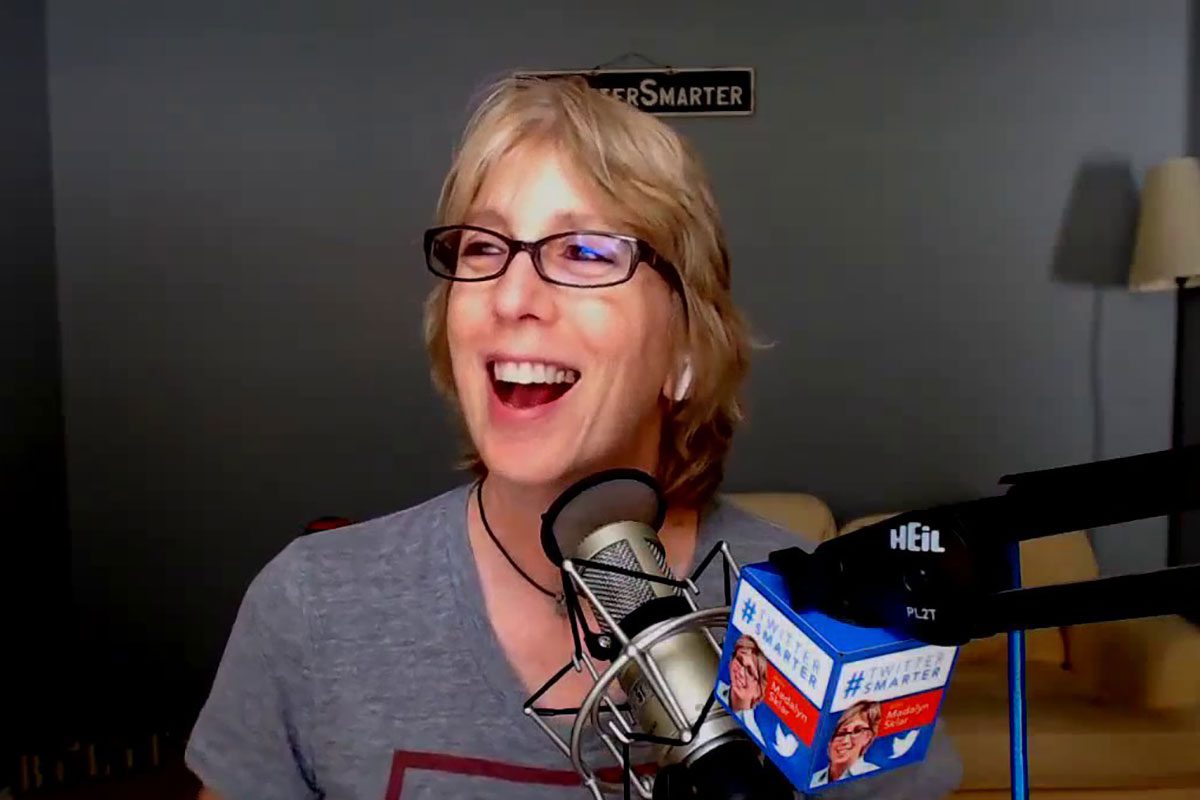 Tweet, tweet – a little birdie told me that Madalyn Sklar is the go-to for all Twitter advice. She was named Woman Entrepreneur to Follow by HuffPost and was ranked the numero uno of Social Media Power Influencers in Houston. On her website, madalynsklar.com, she makes it a point to release strategies on how to be more effective on Twitter. She aspires to continue educating people (entrepreneurs, marketers, etc.) on how to achieve optimum results with their social media, especially Twitter.
Mandy McEwen – SEO expert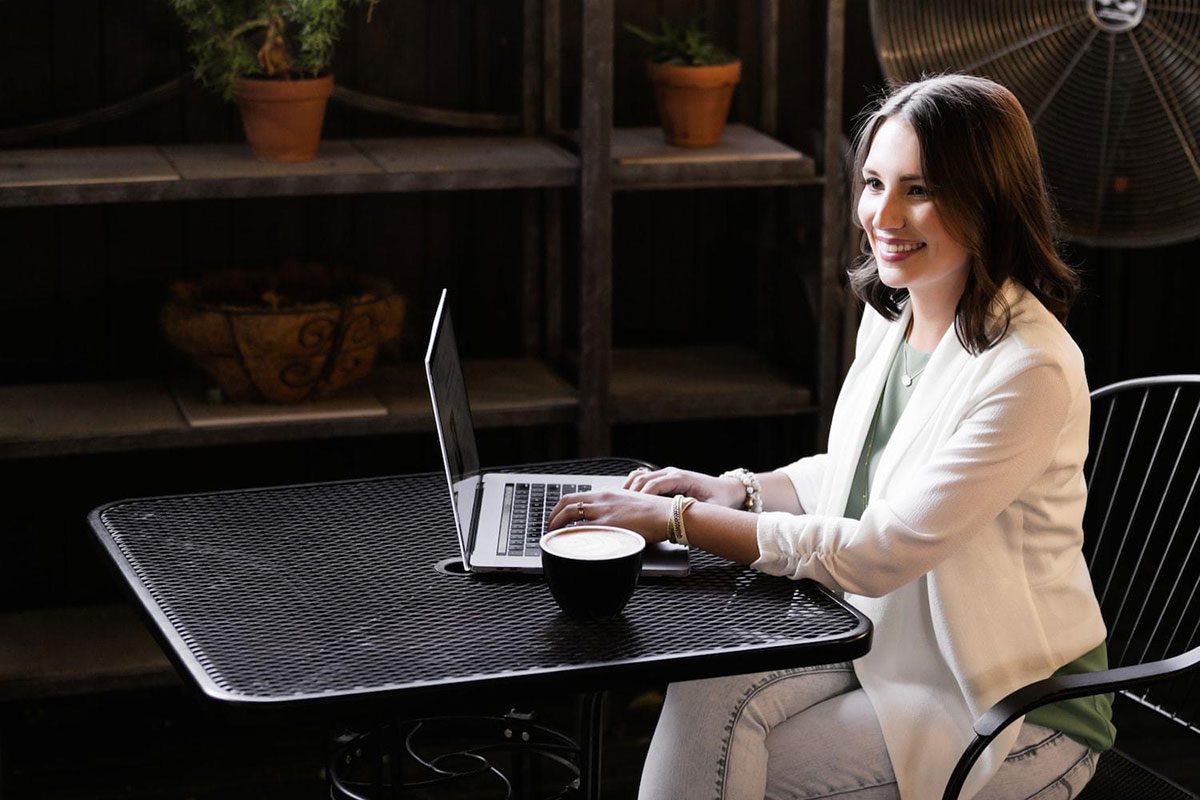 Everything online is marked with SEO. It is a tag that gives information the potential to reach many people across the vast Internet. McEwen has helped many techs and healthcare companies dominate and conquer search pages for the last decade. She devoted her time to learning the tricks of the trade when she was still a sales consultant. Today, she is the CEO and founder of Mod Girl Marketing, an agency that helps brands and business owners get seen and heard.
Cynthia Johnson – personal branding expert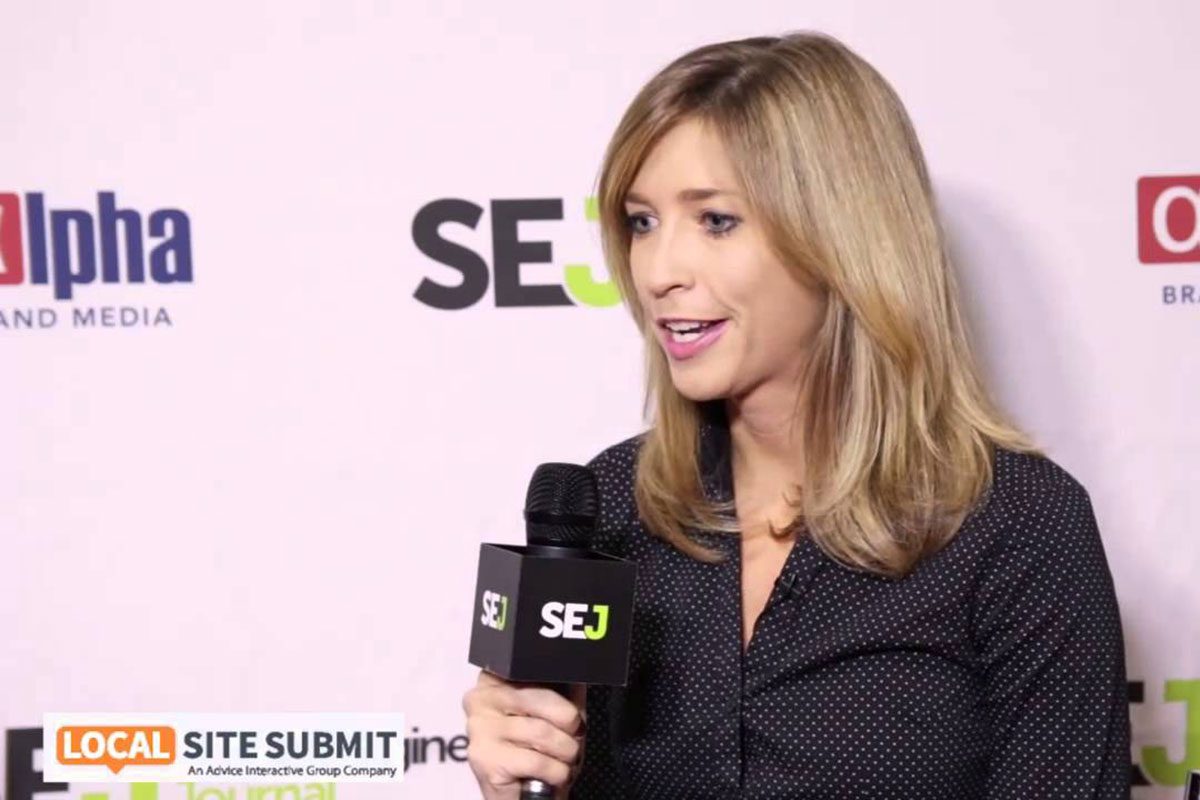 You have a price tag and can make yourself invaluable as a brand. Johnson, an American entrepreneur, marketing professional, SEO specialist, social media influencer, author and keynote speaker, will tell you this is true. She has published a book that explains the process of going from unknown to influencer by achieving personal proof, social proof, recognition, and association. From personal experience, she talks about how she transformed from an on-staff social media manager to a social media influencer, entrepreneur, and marketing thought leader through accelerated brand development, continuous brand management, and strategic growth.
These are just some of the women who are rocking the social media world. Do you have a community around you that can drive your business and brand to an esteemed status? Being with the right people at the cusp of success is vital to reaching it.
To all women here, Happy International Women's Day. Need marketing help? Check out PINC 360.